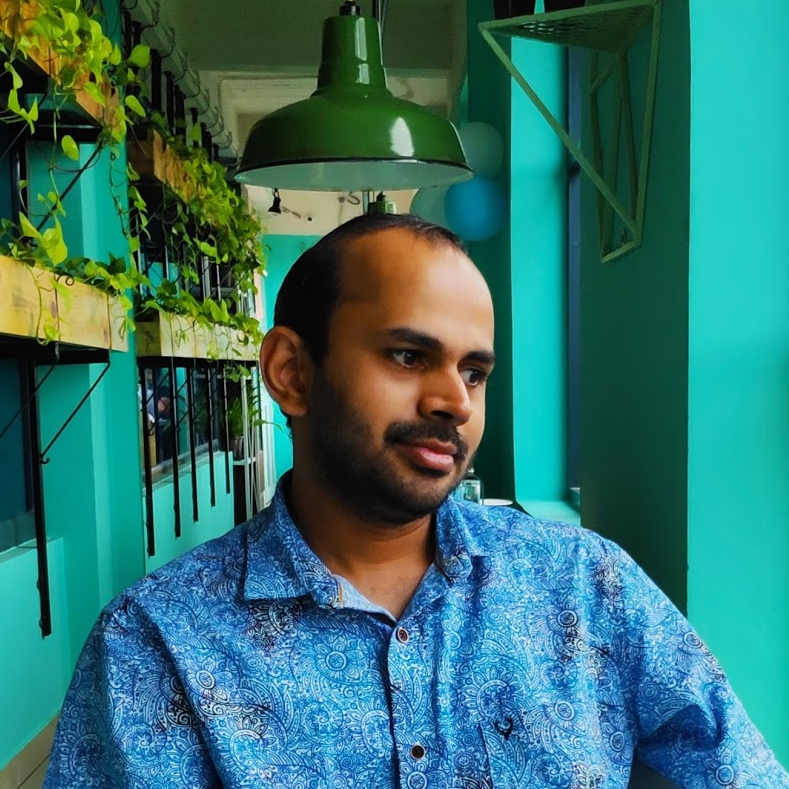 Hi!
I am an Asst. Prof. at the Center for Security, Theory & Algorithms Research (CSTAR) at IIIT Hyderabad. I am broadly interested in theoretical and applied computer science problems.
I did my Phd thesis on Computational Complexity theory (at TIFR Mumbai) and continues to have interest in Complexity theory, Combinatorics and Graph theory. Later I went on to do research (at IIIT Hyderabad) in Deep Learning, specifically Model Compression techniques and Semantic Segmentation for Autonomous Navigation. A summary of my research can be found here.
Interests
Complexity Theory & Algorithms

Transportation & Autonomous Navigation

Theory of Deep Learning

AI/ML in Natural Sciences
Education
Postdoctoral Research, 2015 - 2016
Weizmann Institute of Science, Israel

PhD and MS in Computer Science, 2015
Tata Institute of Fundamental Research, Mumbai

BTech in Computer Science & Eng., 2008
National Institute of Technology Calicut
Events & Talks
Semantic Segmentation: Recent Advances, Indian Datasets & Universal Segmentation Problems
Challenges and Advances in Vision-Based Self-Driving
Tutorial cohosted with Prof. Manmohan Chandrakar (UCSD) at ICVGIP'18, Hyderabad. December, 2018

IDD Dataset and Challenge
ICTAI Workshop on Unstructured Driving Scenarios in India
Intel Bangalore, November, 2018

Scene Understanding Challenge for Auto. Nav. in Unstructured Environments
First International Workshop On Auto. Nav. in Unconstrained Environments
in Conjunction with ECCV 2018, September 8, 2018, Munich.


3rd Summer School on Machine Learning | Computer Vision
IIIT Hyderabad, July, 2018.

Autorickshaw Detection Challlenge at NCVPRIPG'17
Tutorial on Computer Vision for Autonomous Navigation at NCVPRIPG'17
IIT Mandi, December, 2017.


2nd Summer School on Machine Learning | Computer Vision
IIIT Hyderabad, July, 2017.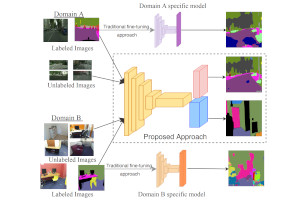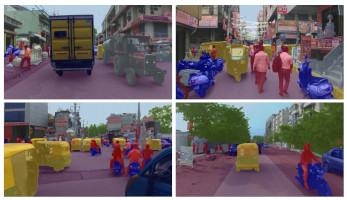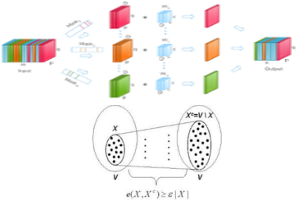 Jul, 2018
Soham Saha, Girish Varma, C V Jawahar
Spotlight Presentation
British Machine Vision Conference (BMVC'18)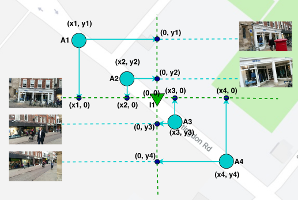 May, 2018
Sudhir Kumar Reddy, Girish Varma, C V Jawahar
JTCF Novel Technology paper award Finalist
International Conference on Intelligent Robots (IROS'18)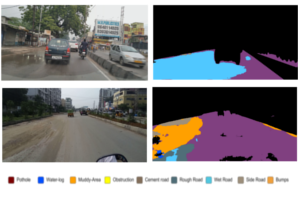 Dec, 2016
Phd Thesis advised by Prof. Prahlad Harsha
Suppored by Google India Phd Fellowship in Algorithms
Tata Institute of Fundamental Research (TIFR), Mumbai.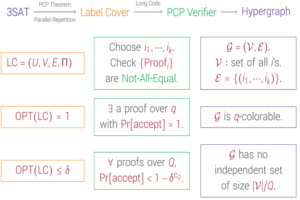 Dec, 2015
Amey Bhangale, Prahladh Harsha, Girish Varma
Theory of Computing Journal (ToC)
Computational Complexity Conference (CCC)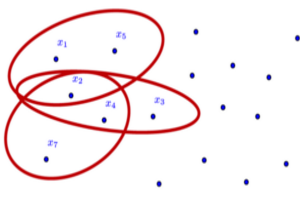 Sep, 2015
Venkat Guruswami, Prahladh Harsha, Johan Hastad, Srikanth Srinivasan, Girish Varma
SIAM Journal on Computing (SICOMP)
Sym. of Theory of Computing (STOC)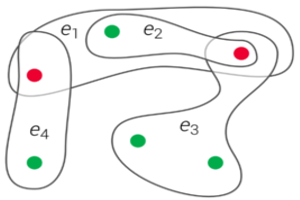 Sep, 2012
Vincenzo Bonifaci, Kurt Mehlhorn, Girish Varma
Journal of Theoretical Biology (JTB)
Symp. of Discrete Algorithms (SODA)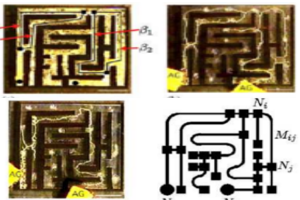 Contact
Email: firstname [dot] lastname [at] iiit.ac.in