complexity-theory
Courses
Publications
Jan, 2016
Phd Thesis advised by Prof. Prahlad Harsha
Supported by Google India Phd Fellowship in Algorithms
Tata Institute of Fundamental Research, Mumbai.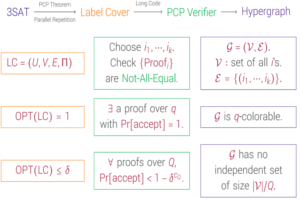 Dec, 2015
Amey Bhangale, Prahladh Harsha, Girish Varma
Theory of Computing Journal (ToC)
Computational Complexity Conference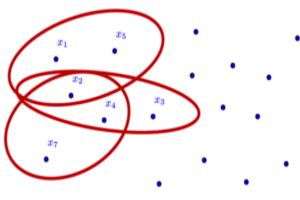 Sep, 2015
Venkat Guruswami, Prahladh Harsha, Johan Hastad, Srikanth Srinivasan, Girish Varma
SIAM Journal on Computing (SICOMP)
Sym. of Theory of Computing (STOC)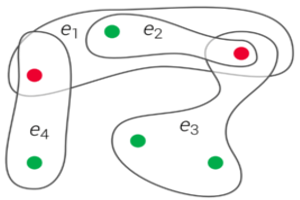 Aug, 2015
Amey Bhangale, Ramprasad Saptharishi, Girish Varma, Rakesh Venkat
Randomization and Computation (RANDOM'15)
May, 2015
Girish Varma
Chicago J. Theor. Comp. Sci.
Feb, 2015
Irit Dinur, Prahladh Harsha, Srikanth Srinivasan, Girish Varma
Symp. on Theor. Aspects of Comp. Sci. (STACS)